Alright, we're talking to the Nutraceutical, Sports Nutrition, and Cosmetic company designers here, or really any highly regulated industry - cannabis designers included! The ones who are currently sitting behind their computers, banging their heads on the table, because they've just been delivered four pages of regulations to be added to a 1x1" label. Ouch. We've all been there; time to crack out the 0.8pt font and crush your creative soul. What if we told you there's a better way? Let's talk extended content labels.
What are Peel Back Labels?
Hinge labels, peel back labels, or extended content labels. No matter the name or construction, they're all the same thing with the end goal of more design space for your brand.
Peel back
Too many regulations? Double up on your content with peel-back labels. These are essentially two labels (or two layers of material) stacked on top of each other and sealed with a hinge. Each label peels up to reveal what's underneath and can be restuck afterwards like nothing happened. No more pesky 1pt fonts for you!
Triple peel back
Three layers of label goodness. These work like a little sticky flipbook for your label. Three times the space of a regular label, each layer peels back like a hinge to reveal the content underneath and can be restuck afterward.
Peel Offs
A peel-off is a label with a sticker on top. Have fun creating an epic and absorbing label, then add a sticker to top it off. When the sticker is peeled away, it can be re-used and stuck elsewhere, and your label still looks good as new.
Peel Outs
A peel out resembles those sticker sheets we all had as kids. It's a label with a built-in sticker. You can peel out the sticker -leaving behind its distinct shape in the label- and use it for an awesome and interactive promo for your customers.
To learn more, check out our blog about peel backs.

Why choose Peelbacks?
More room for creativity
More room for regulations
More bang for your buck
High efficiency, cost-effective printing
Don't take our word for it. Order your free sample today!

Designing for peel back labels

One of the BIGGEST advantages of a peel-back is the opportunity for more design space. You can now achieve smooth minimalist aesthetics while still including the regulations and language requirements demanded of nutraceutical labelling. (Or
cosmetic labelling, sports nutrition labelling, or cannabis labels, for that matter!)
But you can go beyond just regulation. Peel backs, hinges, peel-offs, peel-outs, they all offer room to get creative.
Why not try these label thought starters?
Contests with online social media integration
Puzzle pieces that peel off and assemble
Recipes for protein-packed pancakes (or any kind of recipe using your product)
Hide and seek labels
Trivia labels
Peel and reveal workout plans
It's all possible! For more tips, tricks, and inspiration, hit up our Designing for Peel backs blog.
High-Efficiency Printing
Digital peel back labels are even better than your typical label. And, we know we're biased; that's why we picked this tech in the first place! But try this list of benefits on for size, and we bet you'll nerd out too!
Group-run - all the same build, but different designs or products? We've got you covered.
Variable printing (the best way to create a find and seek campaign!)
Flexibility, creatively and operationally, batch numbers and ingredient changes are no longer the end of the world.
Low set up time and faster turnarounds
High-efficiency printing - so you get your labels quicker and for less cash.
We believe in these so much we've invested in the best of the best technology. We actually have the only machine in Canada capable of digitally printing triple peel backs (and regular peel backs, peel outs, and peel offs) in just one pass. Now that's efficiency.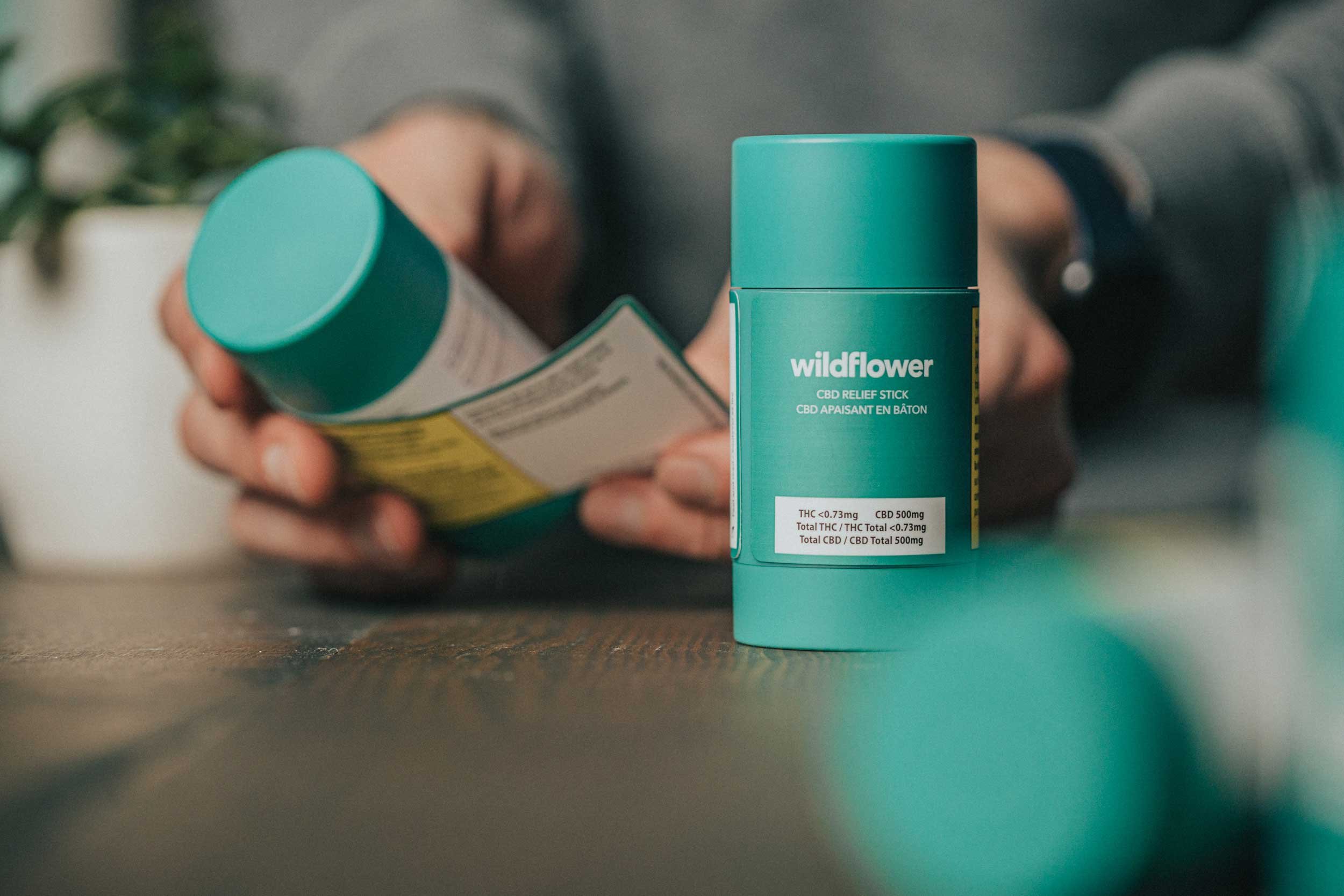 Time to drop the 1pt fonts. Book a demo today.
Got more questions we can answer? Check out our FAQ page, or hit up a Label Solution Specialist.