Peel backs present a plethora of opportunities and offer tons of creative freedom, which is why we've rounded up our favourite peel-back related design ideas to share with you and serve as inspiration for your product packaging and label make-up.
It's crucial to think outside of the box and differentiate your product. What's a straightforward way you can do this? With your packaging and design. Here are a few of our favourite label design trends we see more frequently and ideas we think would be super cool (like pretty close to flying car level cool).
Get interactive and use peel backs to incorporate QR codes into your design.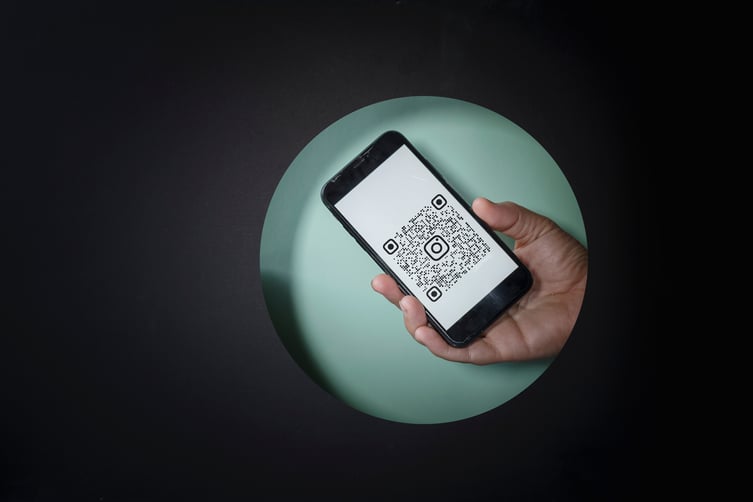 Time to get digital! QR codes are a great way to incorporate the digital world. Direct consumers to your website by including QR codes somewhere on your label. One cool method of doing this is by using peel-off labels. You can design a cool visual for the top layer which would direct the end user to peel it away, revealing a QR code underneath.
Minimalism is in!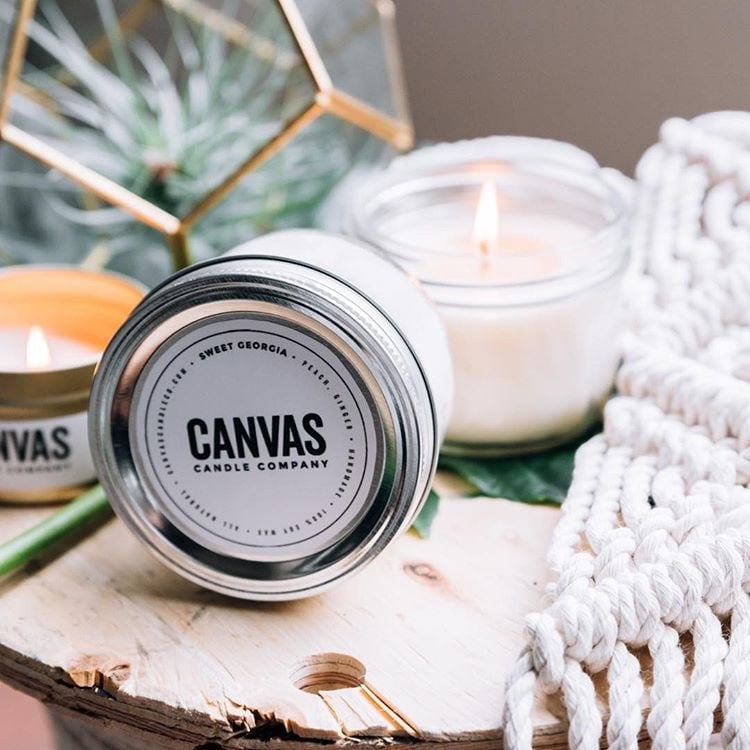 We've seen a rise in popularity for minimalistic designs. Nowadays, less is more. Hide your fine print and achieve a simplistic design with peel back or peel-off technology. Thus, allowing you to keep the minimalist appeal that's trendy and in, while maintaining necessary information.
Start some competition.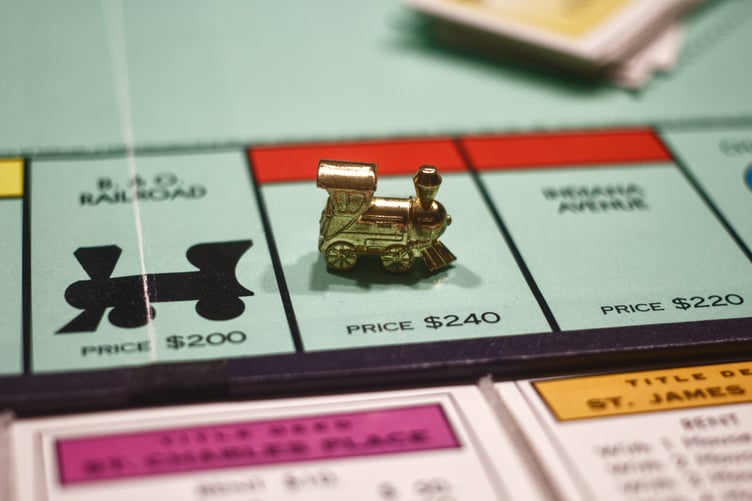 Get creative with contests. Extended content labels in all forms allow for some stellar contest opportunities. This is our personal favourite, because who doesn't love the thrill of competition (or winning a prize)?
Offer additional content that is both relevant and useful for your customers.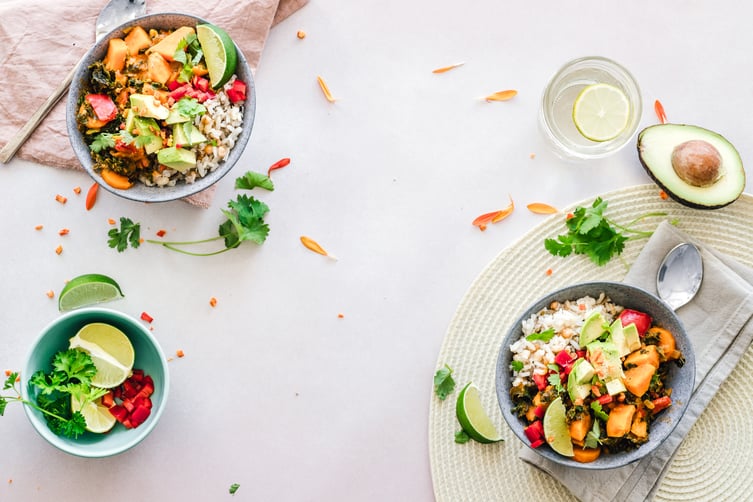 A great way of incorporating additional content that appeals to your customers is by including recipes into your packaging. This can be done without sacrificing any label space or messing with your design by incorporating peel backs, enabling the end-user to simply peel away the top layer to reveal the awesome content underneath. This is a particularly great option for any food or drink-related product.
Flex your creative muscle and get artsy!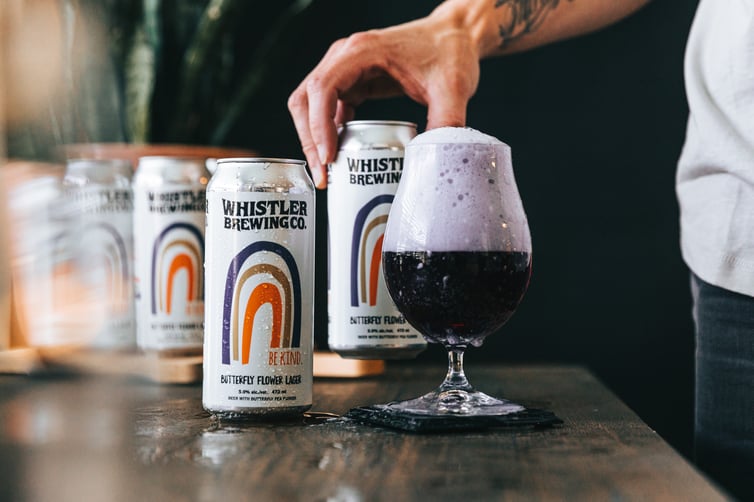 Extended content labels can also provide an excellent opportunity to collaborate with your favourite artist or designer. We've seen many clients use beautiful artwork and incorporate it into their labels for a unique label design. Just check out the Be Kind collaboration Whistler Brewing did earlier this year with Sarah Symes. The artwork is simple but beautiful and takes the lager to the next level.
It's clear that there are many cool and creative design opportunities with extended content labels, and we label nerds hope this served as inspiration for your next label project or prompted you to consider a different label style. If you're ready to start your great label journey, let's get the conversation started! We love helping brands label dreams come true. So, come to the dark side! You know you want to.