One of the BIGGEST advantages of a peel-back is the opportunity for more design space. You can now achieve smooth minimalist aesthetics while still including the regulations and language requirements demanded of nutraceutical labeling. (Or cosmetic labeling, sports nutrition labeling, or cannabis labels, for that matter!)
But you can go beyond just regulation. Peel backs, hinges, peel-offs, peel-outs, they all offer room to get creative.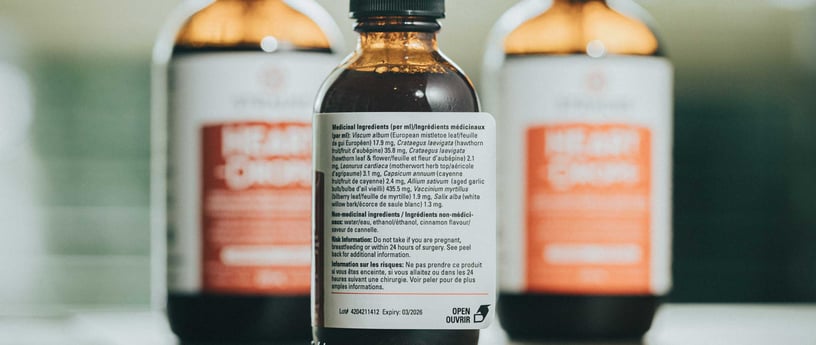 WHY NOT TRY THESE LABEL THOUGHT STARTERS?
Contests with online social media integration
Puzzle pieces that peel off and assemble
Recipes for protein-packed pancakes (or any kind of recipe using your product)
Hide and seek labels
Trivia labels
Peel and reveal workout plans
HIGH-EFFICIENCY PRINTING
Digital peel back labels are even better than your typical label. And, we know we're biased; that's why we picked this tech in the first place! But try this list of benefits on for size, and we bet you'll nerd out too!
Group-run - all the same build, but different designs or products? We've got you covered.
Variable printing (the best way to create a find and seek campaign!)
Flexibility, creatively and operationally, batch numbers and ingredient changes are no longer the end of the world.
Low set up time and faster turnarounds
High-efficiency printing - so you get your labels quicker and for less cash.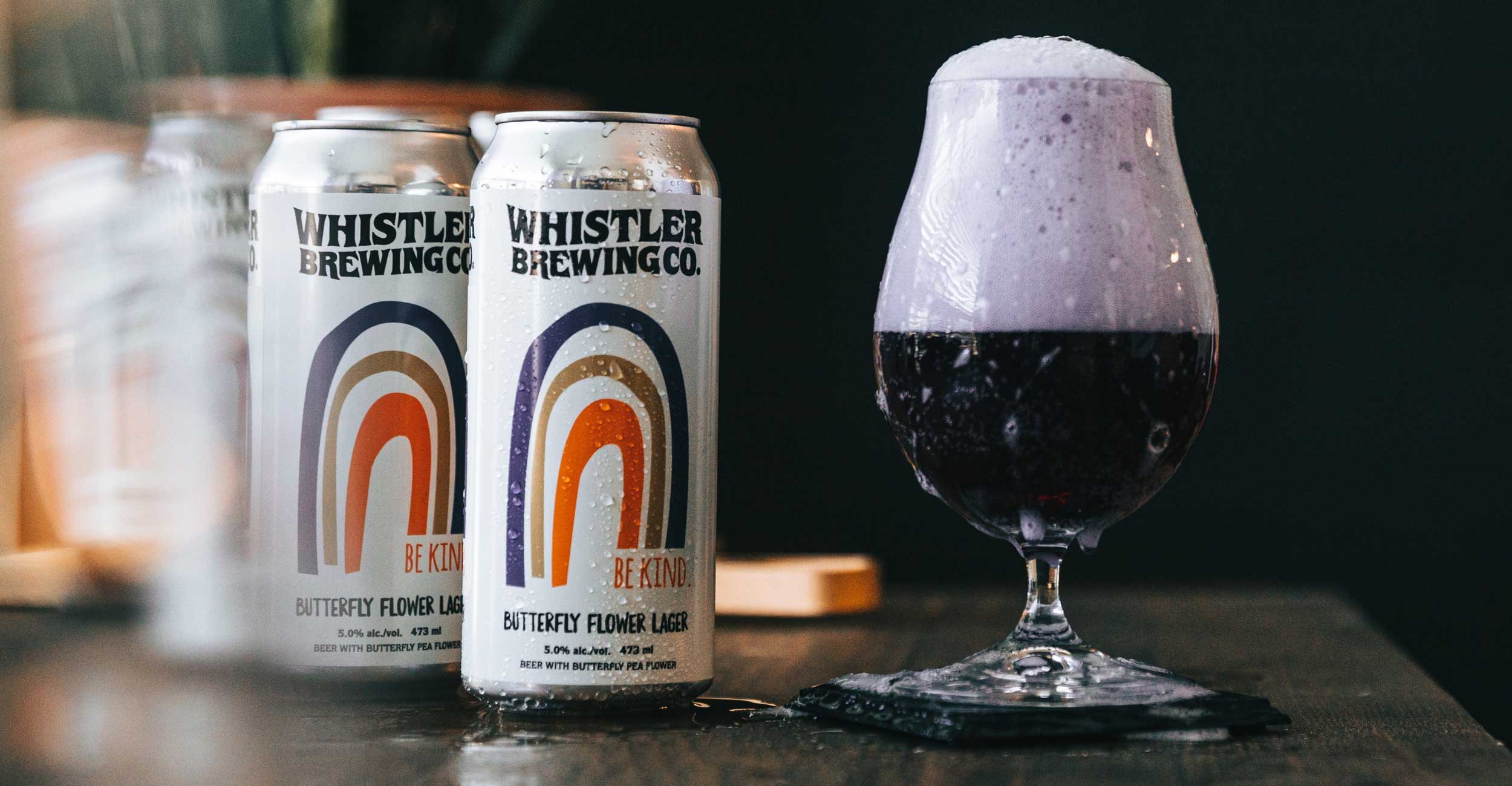 We believe in these so much we've invested in the best of the best technology. We actually have the only machine in Canada capable of digitally printing triple peel backs (and regular peel backs, peel outs, and peel offs) in just one pass. Now that's efficiency.
Time to drop the 1pt fonts. Book a demo today.
Got more questions we can answer? Check out our FAQ page, or hit up a Label Solution Specialist.