Have you ever considered how the design and packaging of your favourite food and beverage products influence your decision to purchase them? Often the outside visual appearance of food and drinks subconsciously impacts our decision to buy and consume these items. So, how can you elevate your product packaging to catch more consumers' eyes? We recommend looking at what's trending. Every year trends are re-born, bringing new and evolving concepts into the limelight. Let's examine the food and beverage industry and what you can expect to see more of this year. So, without further ado, let's get into it!
Sustainable Packaging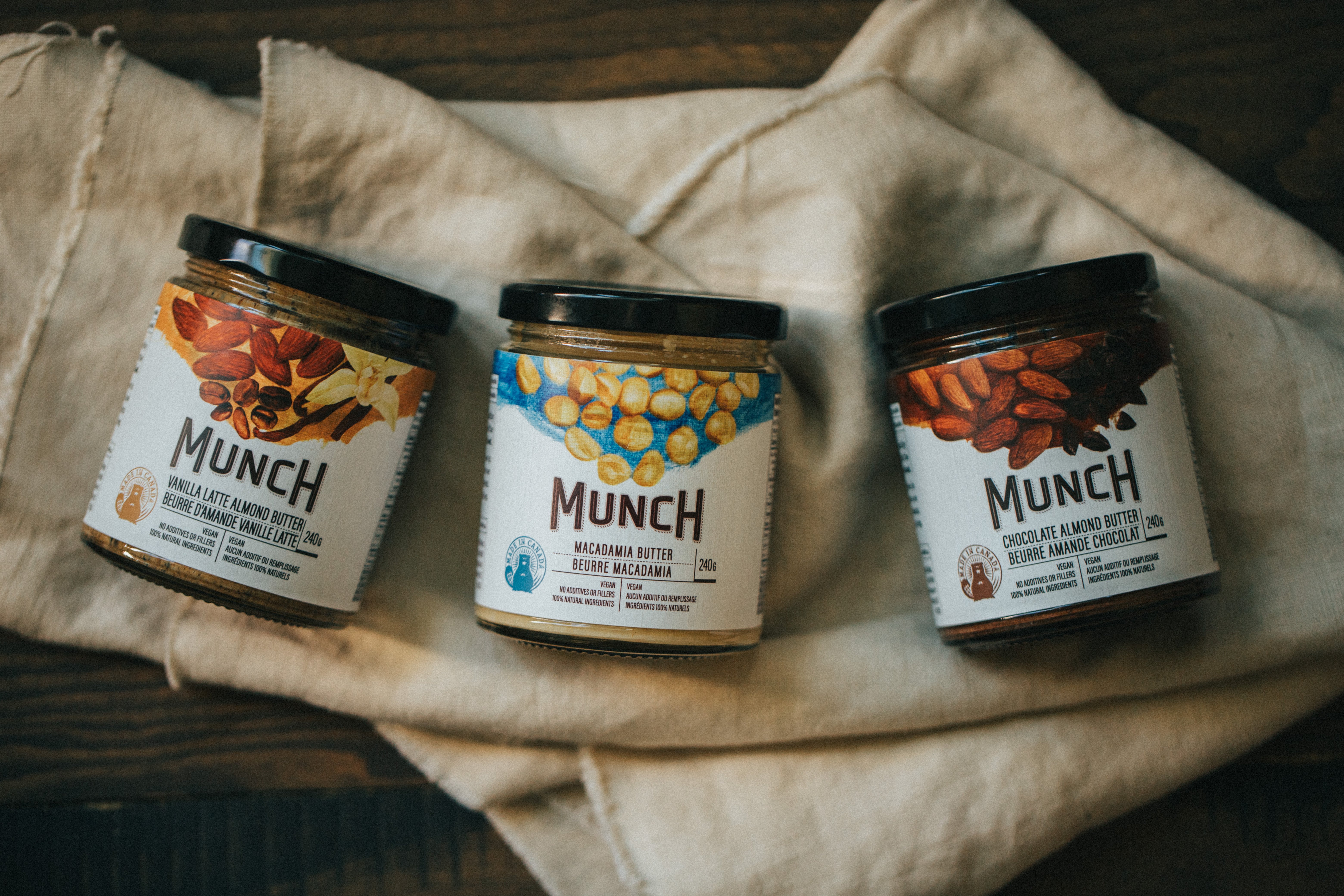 Sustainable packaging is not new, but it is growing massively in popularity. Especially as companies and consumers recognize its importance in our everyday lives, the transition to greener living will continue to trend as we enter the new year. You will see more and more compostable materials used in food and beverage packaging, like with Munch and their delicious line of nut butters. This includes labels and containers. Curious about what kind of sustainable labels are available? Summit has made a considerable shift and now offers a few different compostable materials, allowing you to feel better about your environmental footprint!
Vintage Packaging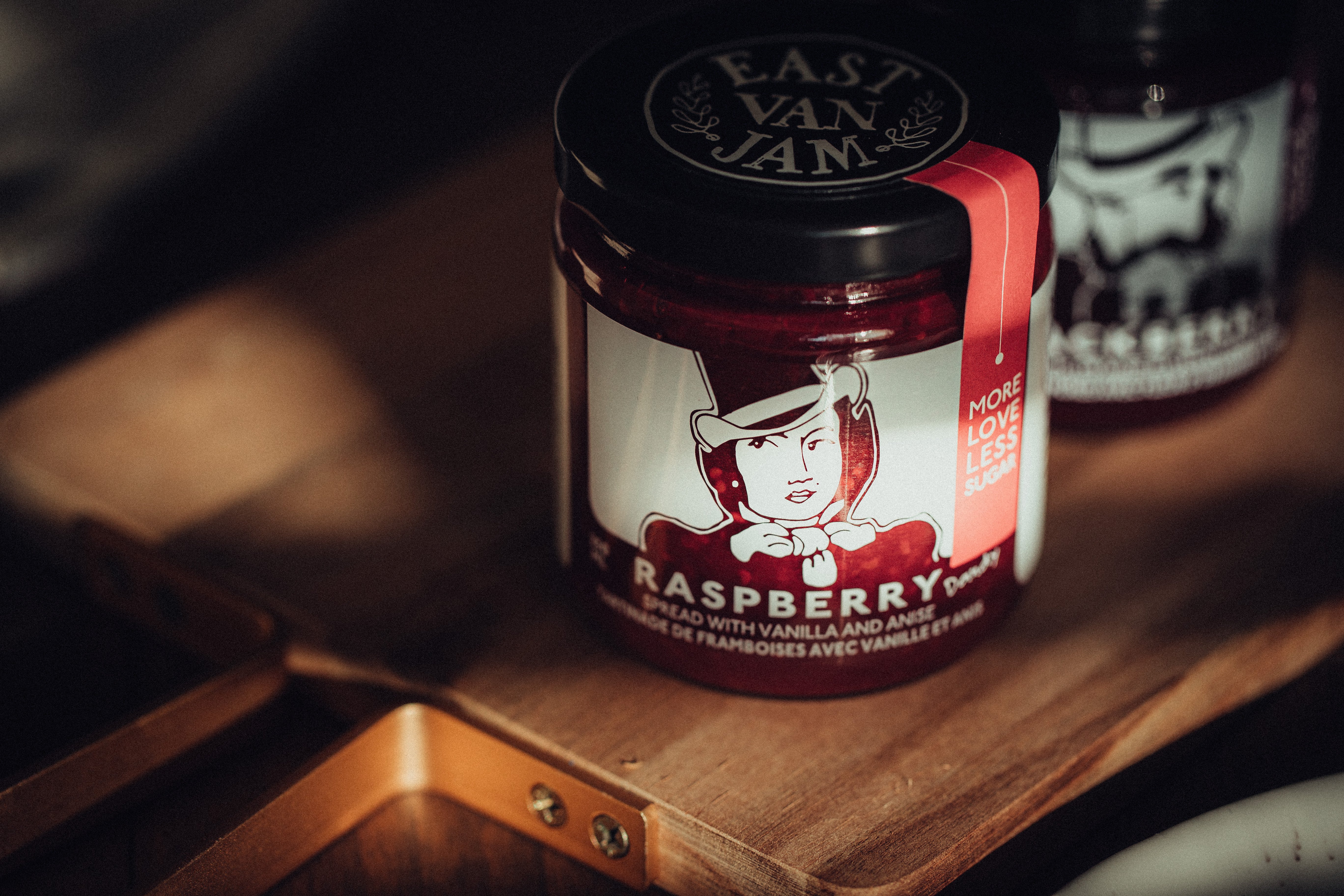 Trends are always coming and going, and often reappear years later. So, it's no surprise that vintage packaging is trending. We've seen an increase in labels with a vintage aesthetic, which is essentially a combination of colours, typography, and items that were commonplace historically. It also provides a sense of nostalgia, which is a typical marketing angle that will continue to dominate in the marketplace. It offers consumers a point of connection to the past and simpler times, often associated with the concept of "the good old days." So, get funky with your packaging and try incorporating some retro elements and prepare to see more eye-catching typography and retro colour schemes associated with vintage packaging in the marketplace.
Protective and Tamper Evident Packaging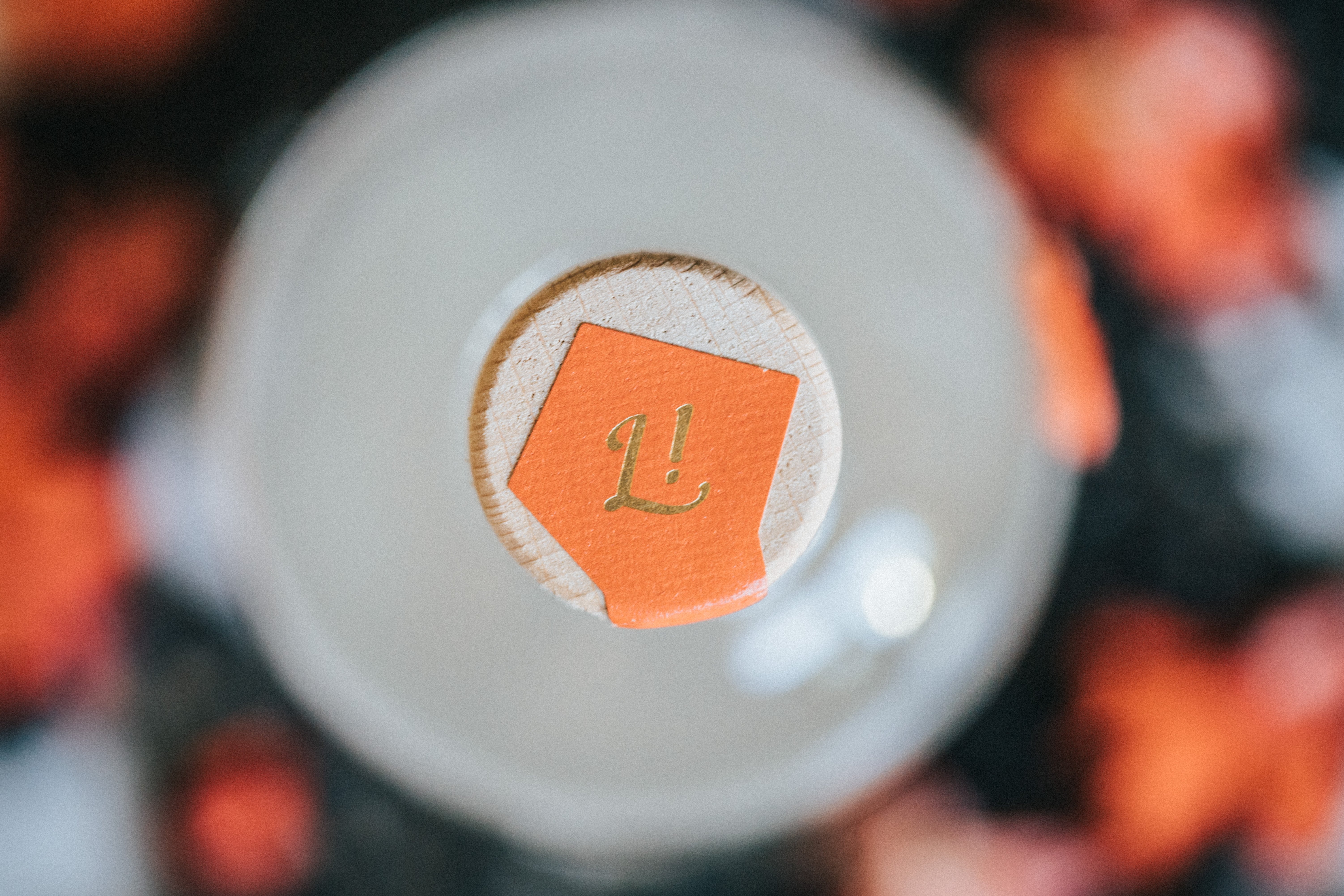 Health and safety are crucial concepts to consider for many businesses, especially for food and beverage businesses. As a result, protective packaging and tamper-evident packaging are growing in popularity for plenty of food and consumer goods companies.
Minimalist Design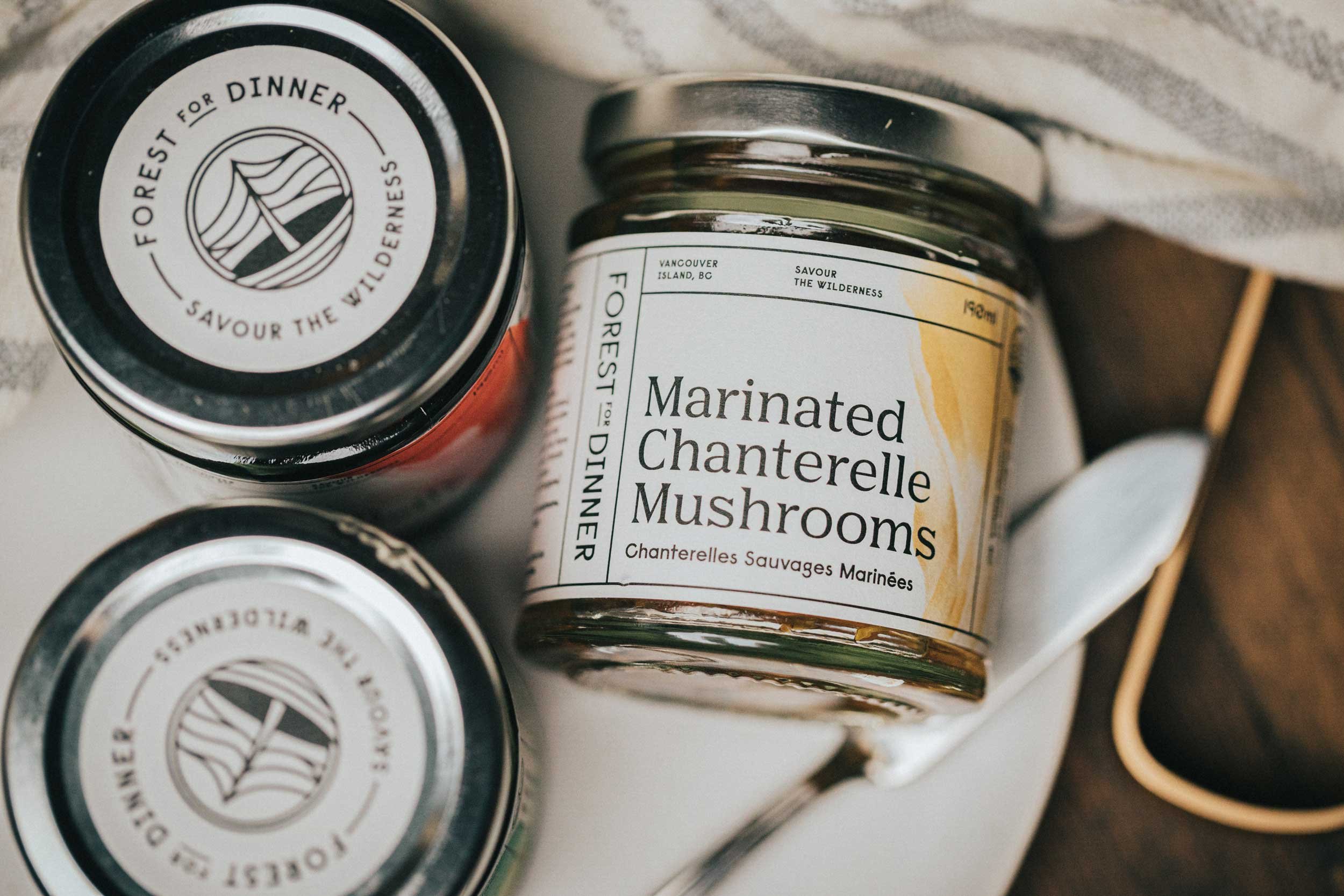 Less really is more, folks! Minimalism is modern, cool, and trendy. Clean lines and neutral tones have become commonplace in the label and packaging world. We anticipate this continuing as we enter the new year. Get the look by using a smaller amount of space and sticking to simple designs with muted colours.
Interactive Design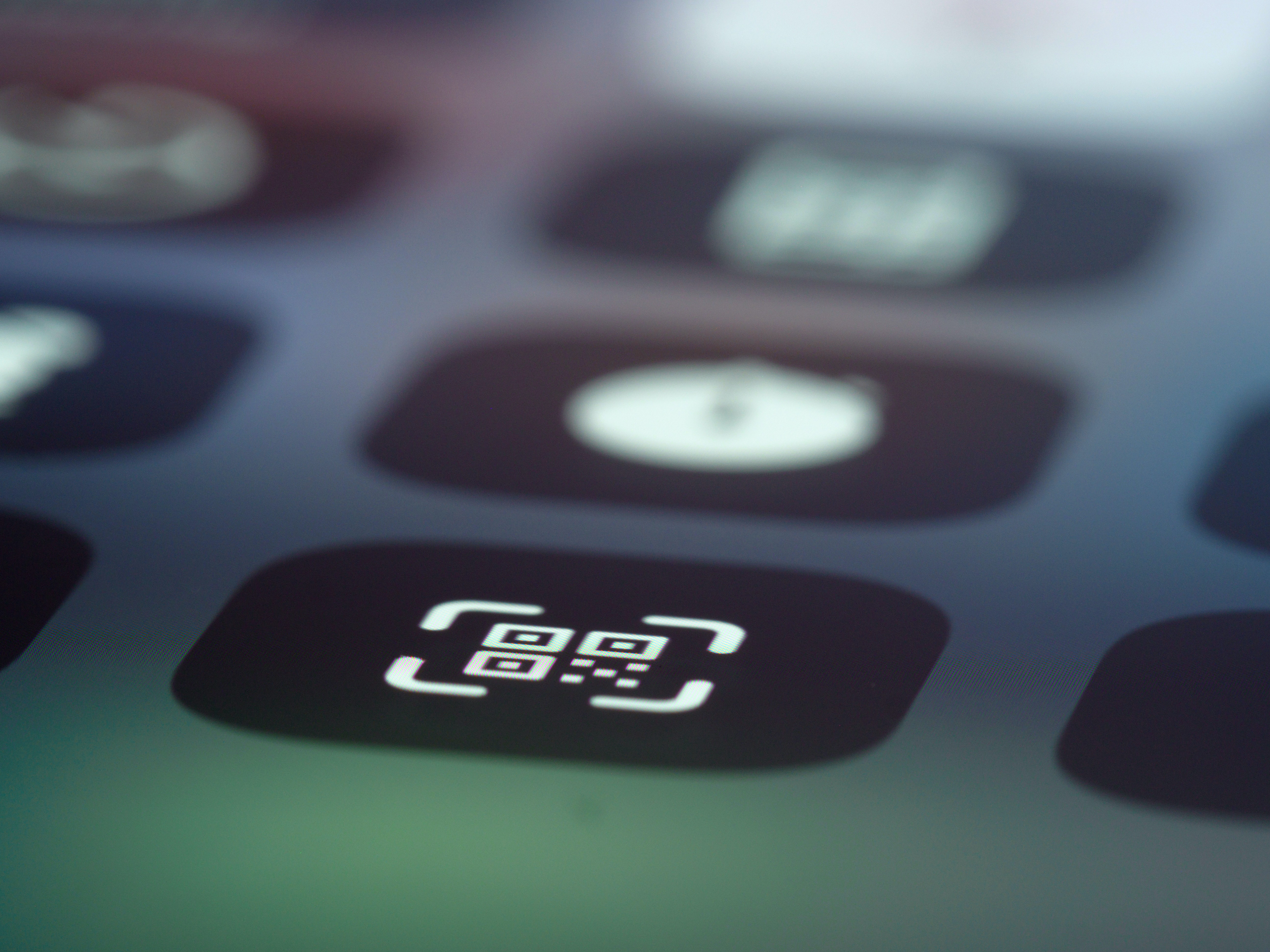 Getting interactive with your food and beverage packaging or label design can help take your product to the next level by enhancing the customer experience. Interactive features include QR codes that can be seen more often, NFC chips and smart labels. These interactive attributes help connect consumers with the digital world and present a competitive advantage compared to other companies in the industry who have yet to jump on this train. Have we convinced you yet? If you're curious about the label possibilities, chat with one of our solutions specialists and get all the juicy details.
Great packaging can differentiate your product from the rest of the market and might be the thing that catches that potential consumer's eye. Use sustainable packaging to reduce your company's environmental impact and protective and tamper-evident packaging to provide consumers greater peace of mind. Consider a minimalist design to make your product stand out on the shelves, or get interactive with it and leave customers with an experience that keeps them engaged. These are only a handful of the packaging and design trends we anticipate for 2022. To get the latest and greatest in labels, design, and packaging, tune into our blog and follow us on IG.
P.S. you can sign-up for our monthly blog newsletters, which includes all of the great content we release to Summit's blog—delivering that same awesome content right to your inbox!