Label Printing Just Got Greener
Calling all eco-warriors! We've got some exciting news to share - Summit Labels has just introduced a new sustainable label stock called Forest Film. This innovative plastic label solution is made from 100% wood-based raw materials. It's a renewable material originating from sustainably managed forests, making it the perfect choice to take a big step towards sustainability.
Our team is committed to sustainability, and Forest Film is a shining example of our dedication to the cause. Here are just a few of the reasons we're excited about our new sustainable label stock:
It performs just like traditional white BOPP

—

Forest Film isn't just eco-friendly, it's identical in quality and performance to fossil-based PP films. No sacrificing quality, here.

It's ISCC-certified

—

Forest Film is ISCC-certified, meaning that it can help you reduce your carbon footprint while looking like a total boss.

Sustainability is a priority for consumers

— Adding a note about sustainability to your labels is a great way to share your environmentally responsible practices with your audience.
Want to take it a step further?
There are a few key elements in making your labels as sustainable as possible: the film itself, the liner, and the adhesive.
Happily, we have options for you that work in conjunction with Forest Film!
Go with either a Forest Stewardship Council certified, or 90% post-consumer waste liner.

Opt for our PET wash-off adhesive, keeping your labels sustainable, through and through.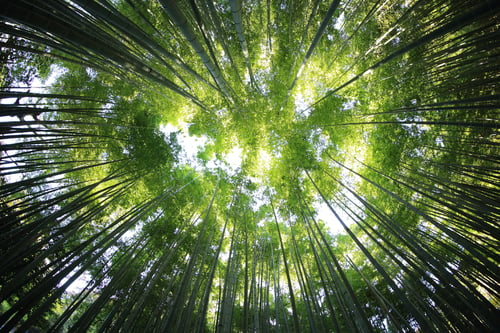 It's All In The Numbers
Switching to Forest Film not only makes a difference by reducing plastic waste, but also significantly reduces your carbon footprint. Here are some mind-blowing stats to consider:
Primary energy demand:

By using Forest Film, you can reduce primary energy demand by 9%. That's equivalent to powering a typical household for 5 years

.!

Water consumption:

Switching to Forest Film can reduce blue water consumption by 14%. That's like saving 107 10-minute showers!

CO2 emissions:

When you consider the global warming potential of Forest Film, you're reducing CO2 emissions by 21%. That's like taking 14 long-haul flights (one passenger)!

Biogenic carbon:

When you factor in biogenic carbon, which is carbon that's absorbed by trees during their growth, the reduction in CO2 emissions jumps up to 45%. That's the amount it would take to fuel 30 long-haul flights!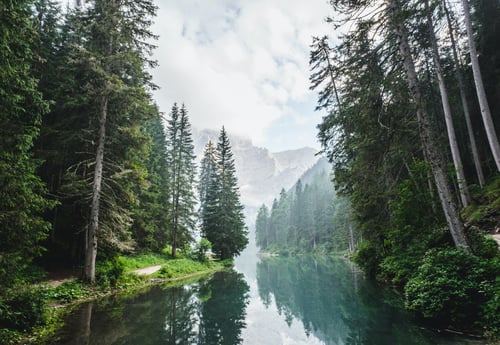 Environmentally conscious label materials have made huge leaps forward and we're buzzing at the thought of all the possibilities.
The next step is to get in touch so we can connect you to one of our Label Specialists in your area. They'll be able to answer any questions you have about your specific label needs and help you feel confident that you're making the best choice for your business.!