7) Hair, make-up and nail looks will take inspiration from the past but have an optimistic outlook
"Celebrating individualism may be central to beauty movements now, but cyclical trends will always remain, and in 2022 inspiration will come from the early Noughties." - Bridget March, Bazaar
Y2k Aesthetics are back! The beauty sphere ranges from baby braids and butterfly clips to frosty eyeshadow and thin eyebrows. In labelling, bring back the cyberpunk, body shimmer vibes with metallic details and holographic materials.
Colours like this years' Pantone Colour of the year Veri Peri, and the ol' Millennial Pink standby combine with frosty looks to create fun flirty, out-of-the-box packaging that catches consumers' eyes.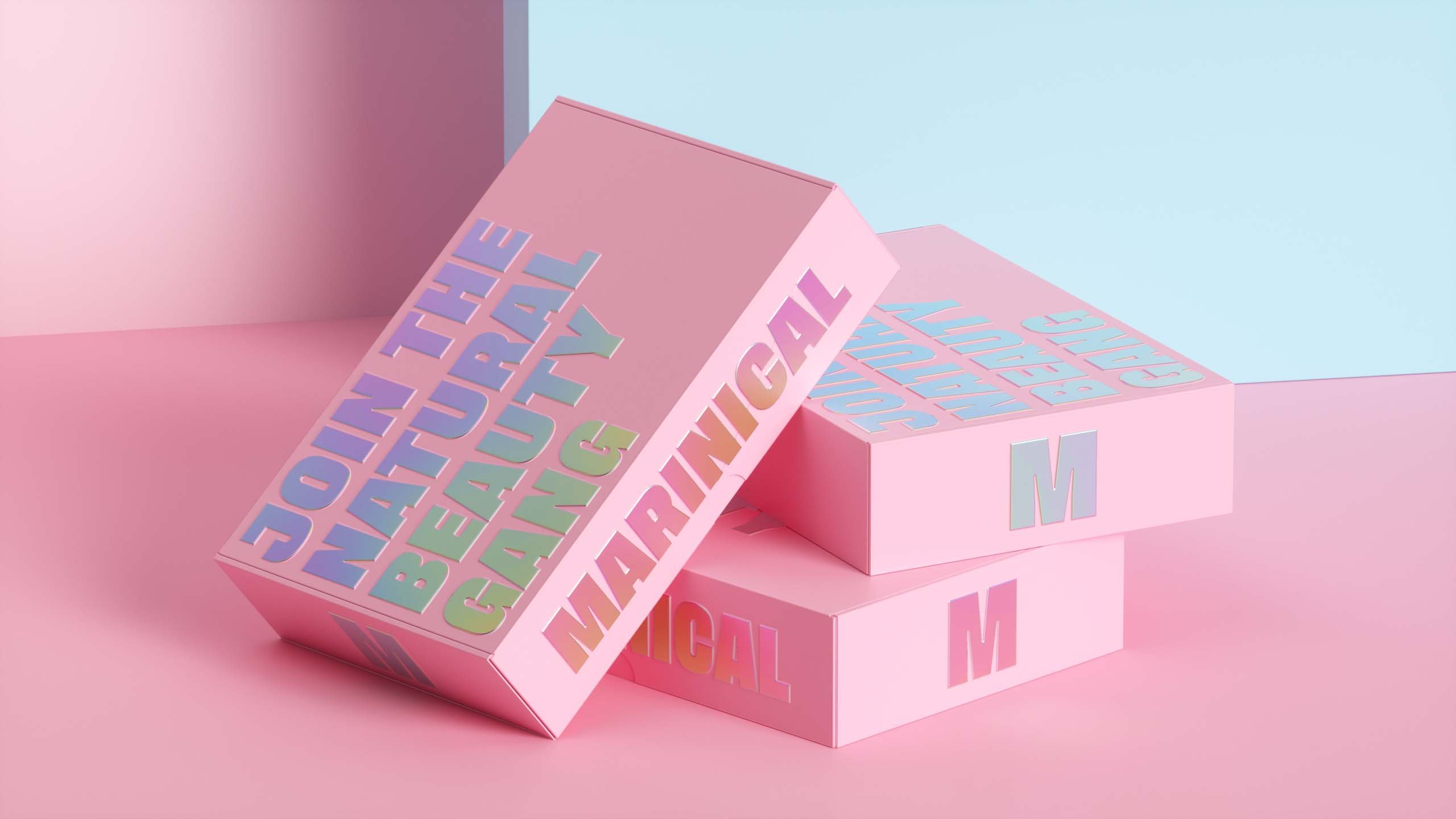 By: Too Gallus
8) Finally, word-of-mouth trends will continue to dominate (and fascinate)
"Viral TikTok trends that jump off the platform into real life will no doubt continue to dominate – and fascinate – next year." - Bridget March, Bazaar
Alright, to take full advantage of this, labels need to be consumable. Designers are taking a look at what looks *** online, photographs well create a shareable experience. The unboxing experience combined with other trends, like Minimalist outside maximalist inside, the custom scribbled handwritten vibe or *** characters.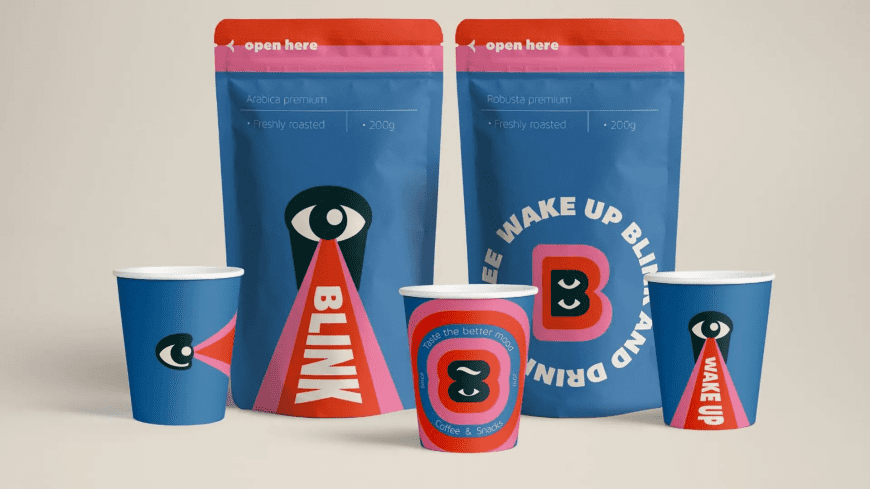 By: Shawn Binder