Father's Day is just around the corner, and Summit Labels is here to help you find the perfect gifts for your dad. Our 2023 Father's Day gift guide showcases remarkable craft beers, unique local brands, and delightful surprises that are sure to impress dads with discerning tastes. Plus, we take pride in printing all of their labels, so as you explore the guide, don't forget to take a close look at those labels.
Let's dive into our curated selection and make this Father's Day truly special!
Brewing Joy for Father's Day:
Celebrate this special day with the gift that never disappoints - a 4-pack of locally crafted brews. From hoppy IPAs to smooth stouts, we've got the perfect assortment for your dad's beer-loving palate.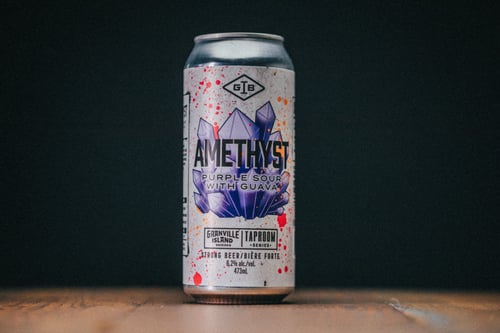 Located in the heart of Vancouver, Granville Island Brewing offers a delightful escape to beer enthusiasts seeking a taste of the city. With its commitment to crafting exceptional beers since 1984, Granville Island Brewing has become an iconic establishment in Vancouver. Whether you're a hophead or prefer a refreshing lager, their diverse lineup has something to please every palate. Step into their vibrant taproom, soak in the lively atmosphere and indulge in a pint of their award-winning brews.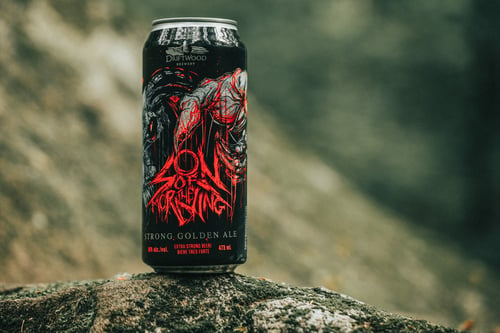 Nestled in Victoria (BC), Driftwood Brewing invites you to embark on a beer-drinking journey like no other. With tr unyielding dedication to quality and innovation, the brewery has gained a loyal following among craft beer enthusiasts. Each sip of their meticulously crafted brews tells a story of passion and creativity.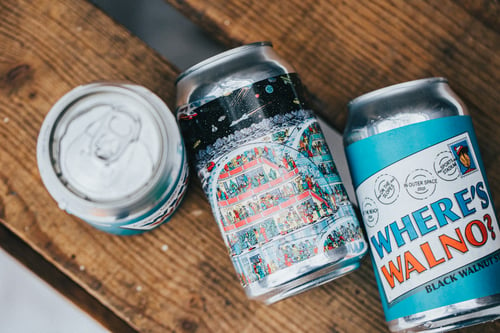 Located in Port Moody, Twin Sails Brewing is a hidden gem for those seeking exceptional brews in a laid-back atmosphere. As pioneers of the West Coast style, Twin Sails Brewing has cemented its place among the top breweries in Canada. With a focus on hop-forward creations, they push the boundaries of flavour and balance, offering a range of beers that are sure to captivate any palate. Step into their welcoming taproom, soak in the cozy ambiance, and immerse yourself in the world of finely crafted ales.
Make Dad's Day: Unique Gift Ideas to Delight Your Father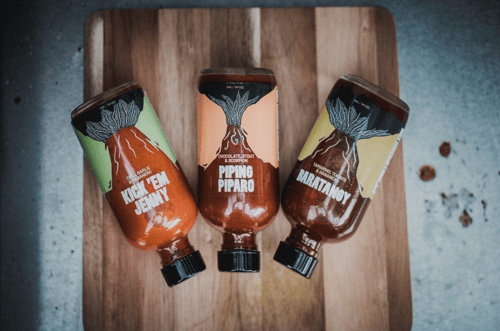 If your dad loves to cook, Hungry Volcano is his brand. They offer a range of artisanal spice blends and hot sauces made with all-natural ingredients and no preservatives. From mild to extra-hot, Hungry Volcano has something for every taste.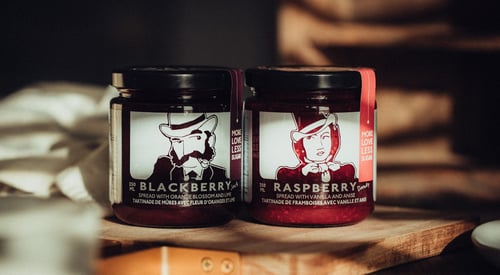 Elevate your Father's Day breakfast or dessert with the artisanal jams from East Van Jam. Handcrafted with locally sourced ingredients, their unique flavours, such as Madame Cherry and Ruby Bourbon, add a delightful twist to any culinary creation. Explore their wide range of delectable jams at East Van Jam.
Forest For Dinner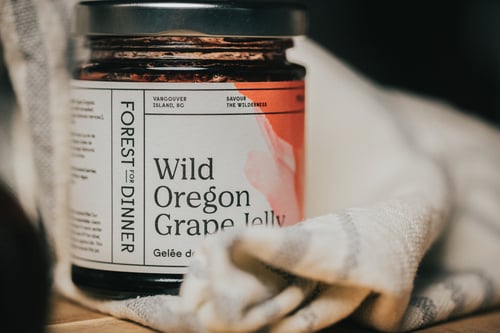 Forest for Dinner offers a range of foraged ingredients like mushrooms, berries, and herbs that will take your dad's culinary creations to the next level. Plus, their artisanal preserves and sauces perfectly accompany any meal. If you need help deciding which products to choose, check out their gift section, which features excellent bundles that make gift-giving easy.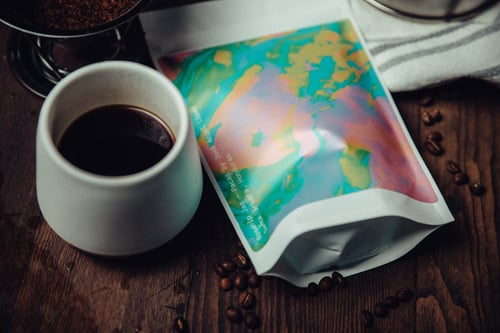 Kickstart your Dad's day with the exceptional taste of Luna Coffee. With a focus on ethically sourced, freshly roasted coffee beans, Luna Coffee offers various blends that cater to every coffee lover's preference. Whether your Dad enjoys a rich espresso or a smooth pour-over, they have the perfect beans to fuel his mornings. Experience their coffee craftsmanship at Luna Coffee.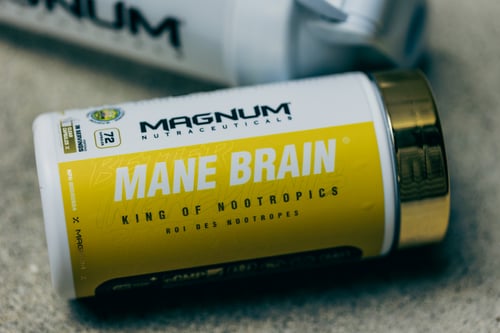 Support your Dad's active lifestyle and well-being with high-quality supplements from Magnum Nutraceuticals. With a range of fitness-focused products, including protein powders, pre-workouts, and performance enhancers, Magnum Nutraceuticals ensures your Dad has the nutritional support he needs to achieve his fitness goals. Explore their premium supplements at Magnum Nutraceuticals.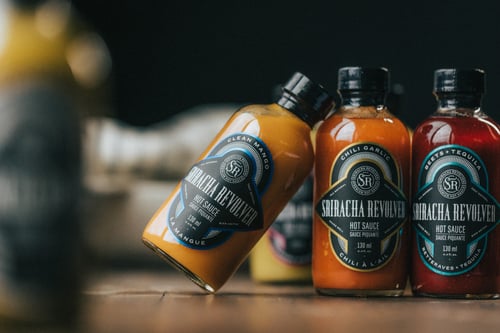 Spice up your Dad's culinary adventures with the bold and flavourful hot sauces from Sriracha Revolver. Handcrafted with all-natural ingredients, their unique sauces add a fiery kick to any dish. From classic Sriracha to inventive flavours like Habanero Lime, Sriracha Revolver offers a range of options for heat-seeking food lovers. Ignite Dad's taste buds with their hot sauce creations at Sriracha Revolver.
So there you have it, our comprehensive 2023 Father's Day gift guide! It's time to make your move, whether that means dashing to the nearest stores or swiftly clicking those items into your online cart. Remember to share with us how it all went and let us in on his reaction (and any epic dad jokes that ensued). Connect with us on Instagram or drop us a line to share your Father's Day gifting stories. Lastly, Happy Early Father's Day to all the incredible Dads and father figures out there!