HOW DAFT BREWING TOOK AN HONEST, FUN LOVING APPROACH TO BEER


AND MADE A BRAND OUT OF IT.
---
The best brands communicate an authentic personality; accommodated by Summit's flexible, quality driven approach to labels, Daft has established
itself
as a unique brand focused on the fun side of beer and the first to admit when they have no idea what they're doing.
"Love us or hate us,
we didn't want
to blend in with the crowd"
Inspired by the West Coast Tap Rooms of Portland, Vancouver, and Seattle, this Kingston, Ontario brewery wanted to create

a fu

n hangout spot. A place where everyone–from a casual lager lover to an IPA expert– is welcome to hangout

,

grab a beer, and make some friends.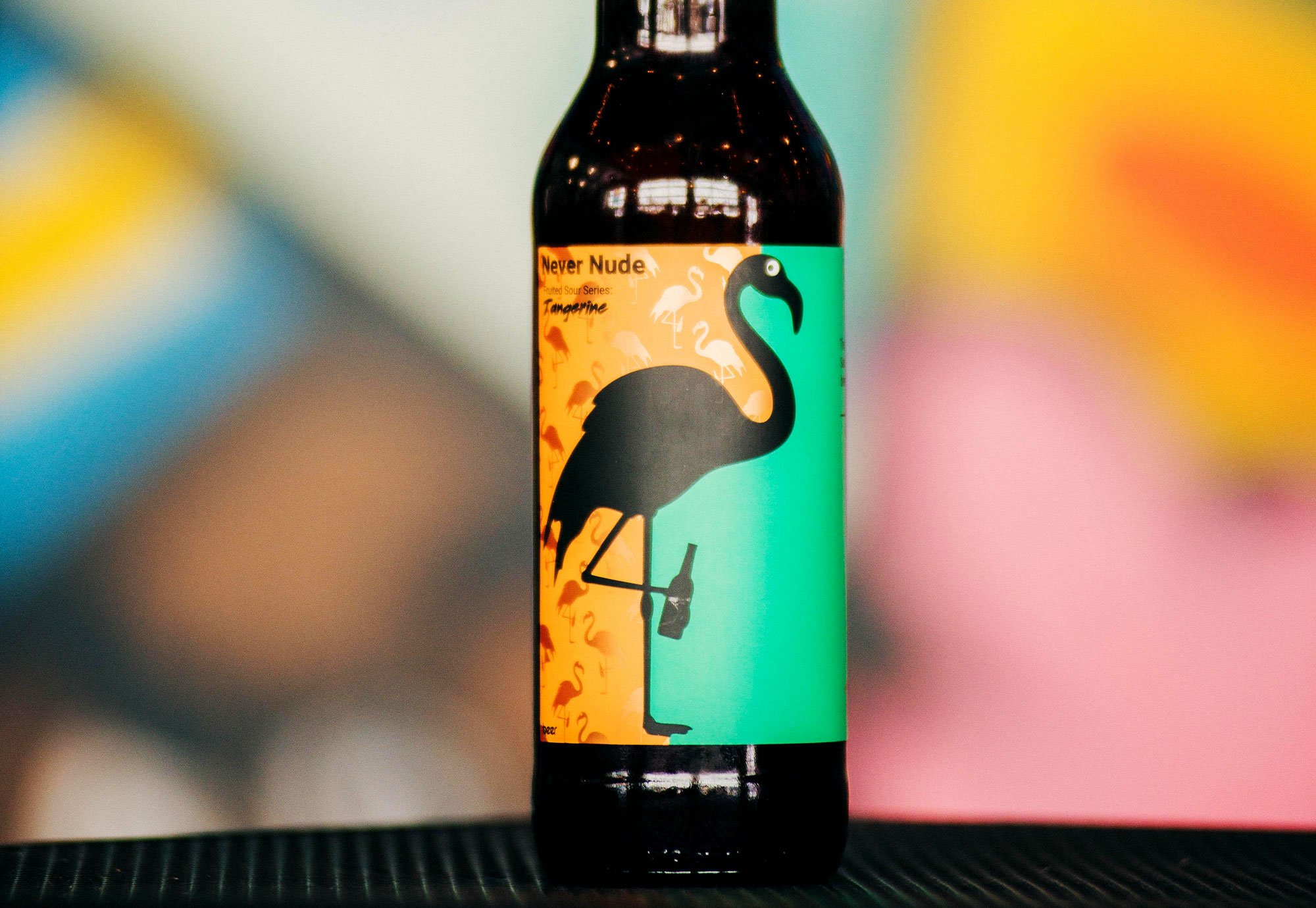 Why the Flamingo?
Daft has always been intent on a "lighthearted, self-deprecating" brand. The group who started Daft vowed to never take themselves too seriously. They needed a logo that embodied that message, and what better mascot than a goofy, beer-in-foot flamingo. Spend enough time around the Daft tap-room or social media, and you'll see: colourful language, crazy ideas and quite frankly, a brand and team that's not afraid to be different.


There is the idea that a brewery's best selling days are the ones with new releases. Daft brewing built their business model around this concept. Creating a

rotating

collection of cool new flavours (with a subtle bias towards sours). This meant a high SKU count. To accommodate this, Daft needed a supplier with quick turnaround times and the ability to handle constant design changes. This is where we come in...
So you've got this outgoing brand centered around a colourful, potentially drunk flamingo (never thought we'd say that), with constant design changes. How do you bring it to life? Digital printing, that's how! We kept things simple, to contrast their bright colours, we used a metallic material and white plates. Then we completed the label with a matte finish. The end result: a super awesome label for an out-of-the-box brewery that's easy to switch up as often as they need. Daft has already released over 30 brew varieties since opening, all with customized labels.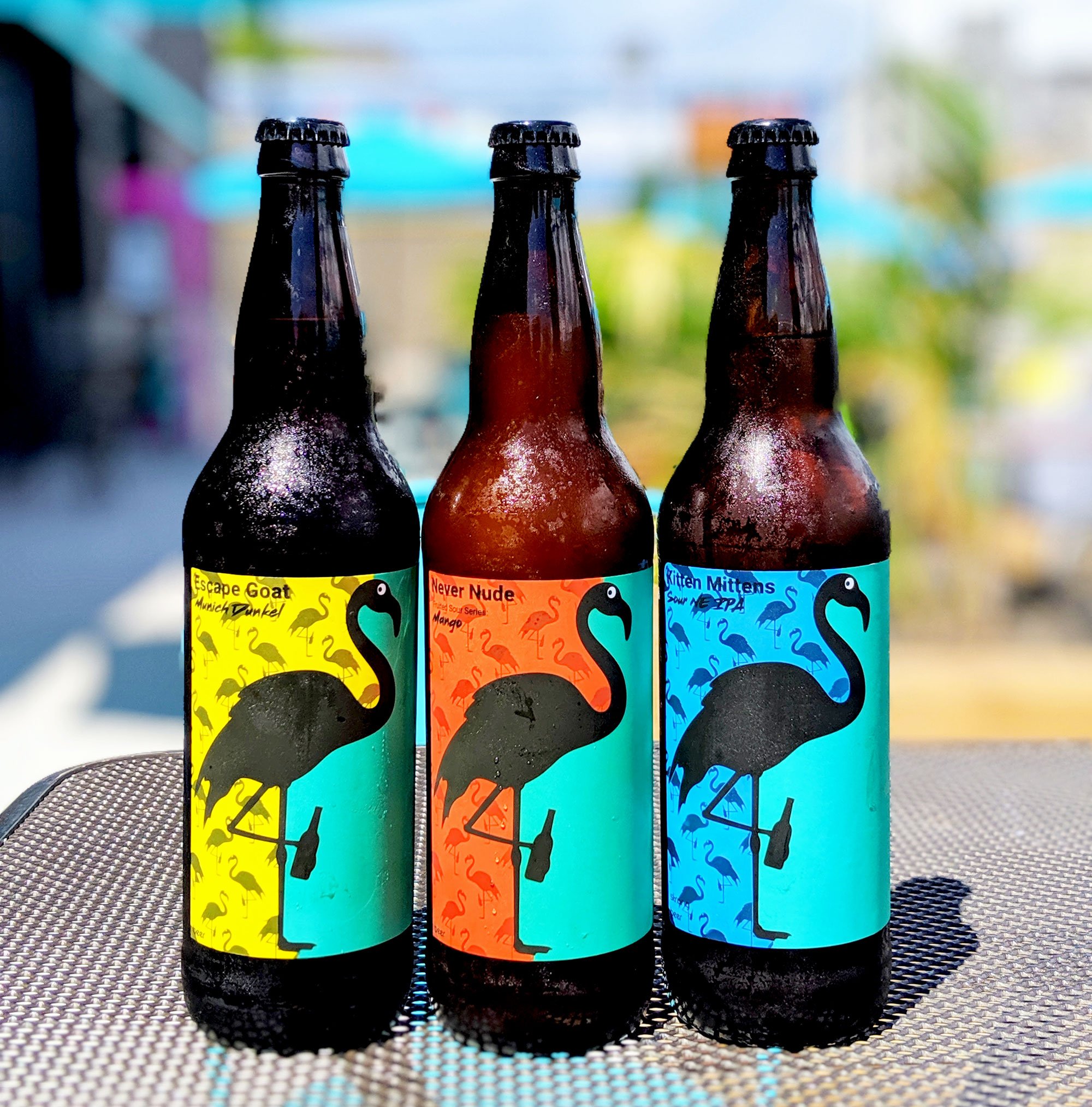 This ever-rotating line of beers has been a huge aspect of Daft's success. Customers are constantly checking out the new line of beer being put out. So if you find a beer you love (which you inevitably will), you'll need to savour your brief time with it before it gets swapped out. After all, if you really love something, you
should l
et it go (and quickly replace it with a new favourite).
Like many Ontario breweries, Daft has pivoted to a patio and retail focused brewery model
since COVID struck. Daft also fired up their 200L distiller to produce hand sanitizer during th
e early stages of the pandemic.
The craft brewery put this machine to great use, making over 2000L of hand sanitizer for frontline workers. We were happy to supply the labels for these and are hugely proud of what they've done for the community!
Started by four guys who by their own admission had no business running a brewery, Daft has blossomed into one of Ontario's premier breweries and is making a big impact in the community. The secret? An authentic, consistent brand.
*All quotes courtesy of Daft Brewing's Greg McLeod*
Do you have an amazing brand vision you want brought to life? Drop us a line.