Customizing products has never been easier or less expensive—and we as consumers have grown more and more fond of receiving our own, exceptional items. (*Cough, Coca Cola's Share a Coke campaign, *cough.) Because of this, over half of brand owners have increased their product personalization over the past two years and plan to launch 15% more SKUs in 2020. In such a crowded marketplace, the smart entrepreneur must find ways to customize their own offerings. So, besides spending the next year signing each product with a Sharpie, how do you capture this love for your brand? The answer is simple—digital technology.
Variable Content
Variable data technology is all about personalization. From signatures and vintages to cans, lots, and batch numbers, it's all possible. We've even put influencers' names on personalized products for standout Instagram campaigns. Seamlessly generate artwork with variable data changes to create different designs, number sequences, patterns, images, and colours on one run of (same-sized) labels—without the hefty design fees.
Strange Fellows Brewing captured the spirit of west coast weird by using variable data to create their Mister Hip West Coast IPA label in 2018. An oldie but a goldie, this has remained top of mind because of the unique yoga poses and fun colours in the designs. Mister Hip moves through 9 different yoga poses across the full batch of labels––which lent itself well to their own marketing campaigns for the project (and to a great looking 4-pack).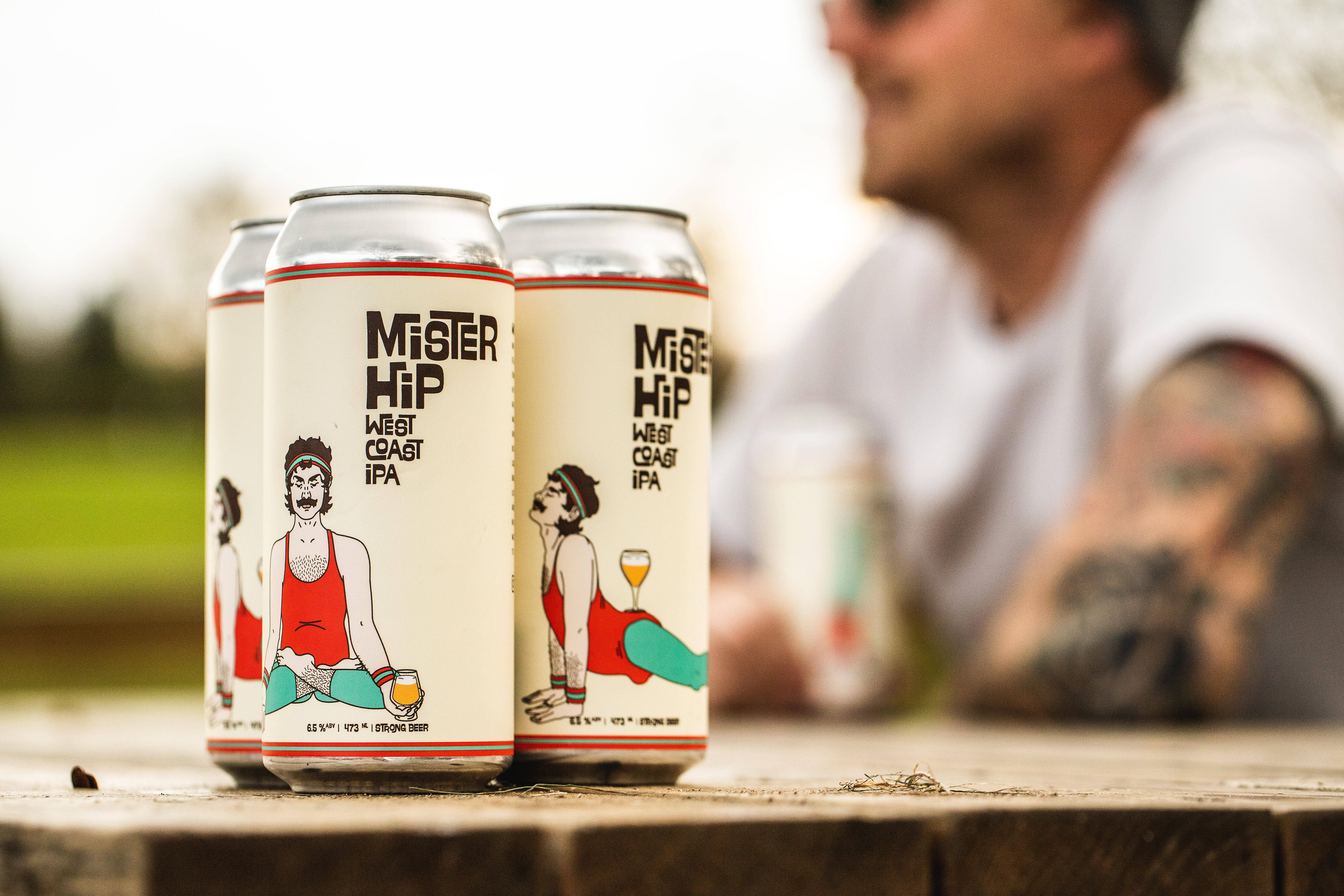 "Sweet Sweet Mister Hip you've got to me, come drink throughout the day with me. Take one fresh & hoppy sip from a golden glass of this, where citrus, grapefruit, pine a-flourish, memories are made of this…"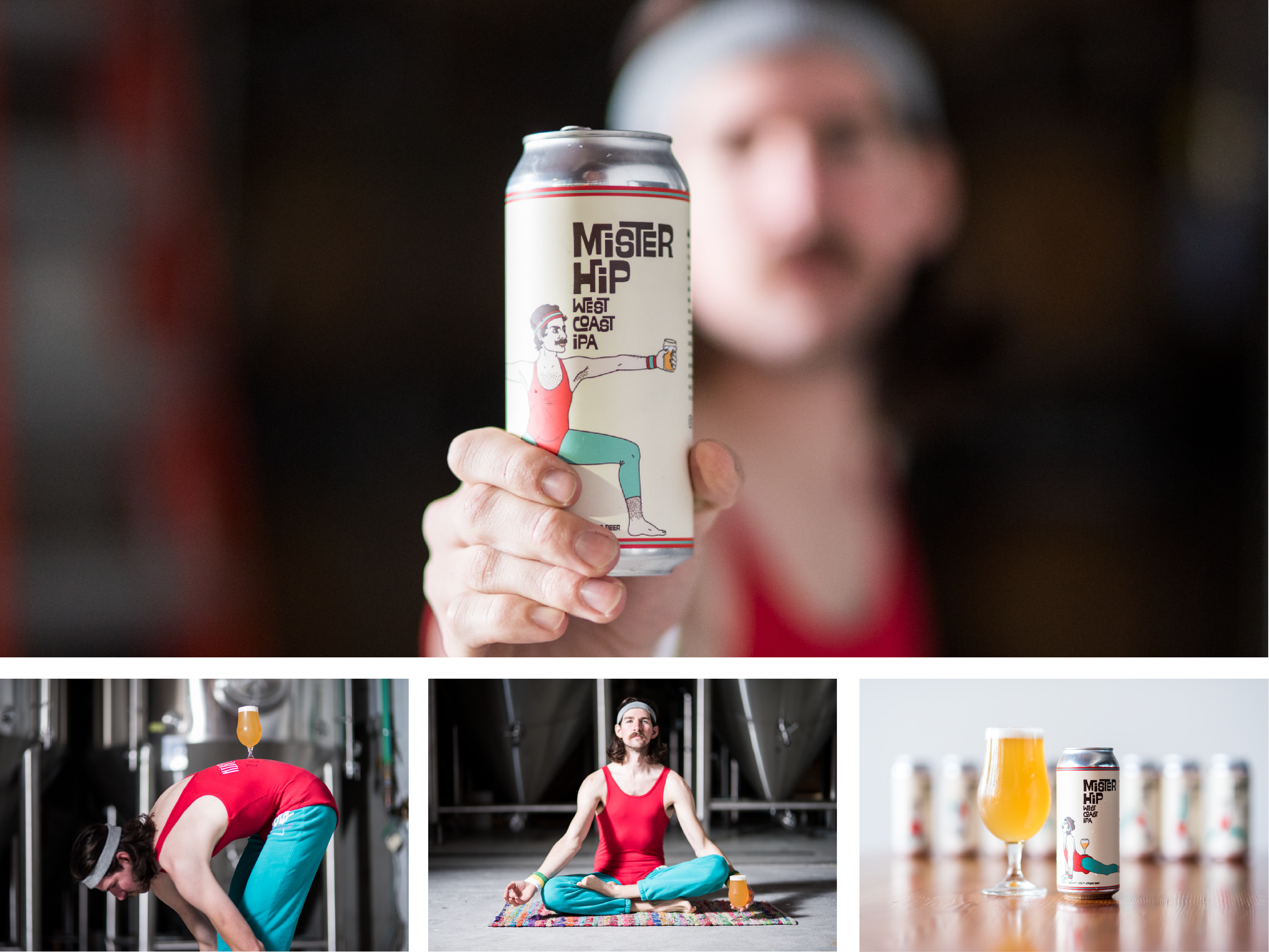 Blindman Brewing also mastered the art of variable data with their Summer Session Ale. For more details and inspiring colour read the full case study here.
Mosaic
Why choose just one variable element? According to Deloitte Consumer Review, over 50% of millennials and Gen Z express a desire for personalized products. Mosaic print software allows you to create sophisticated and personalized products for maximum design impact. Using a fixed number of base patterns, you can generate millions of unique images. Ideal for bringing whimsy and excitement to 'collect them all' campaigns, multi-packs, or event giveaways.
What do you think? Is personalization something you care about? Let us know!